Discover the Harz Mountains
Overnight on the Brocken
Arrangements
Discover the chunk and the resin. In order to help you choose the right one among all the tourist attractions of the Harz region, we have put together various offers to help you allocate your time in the best possible way.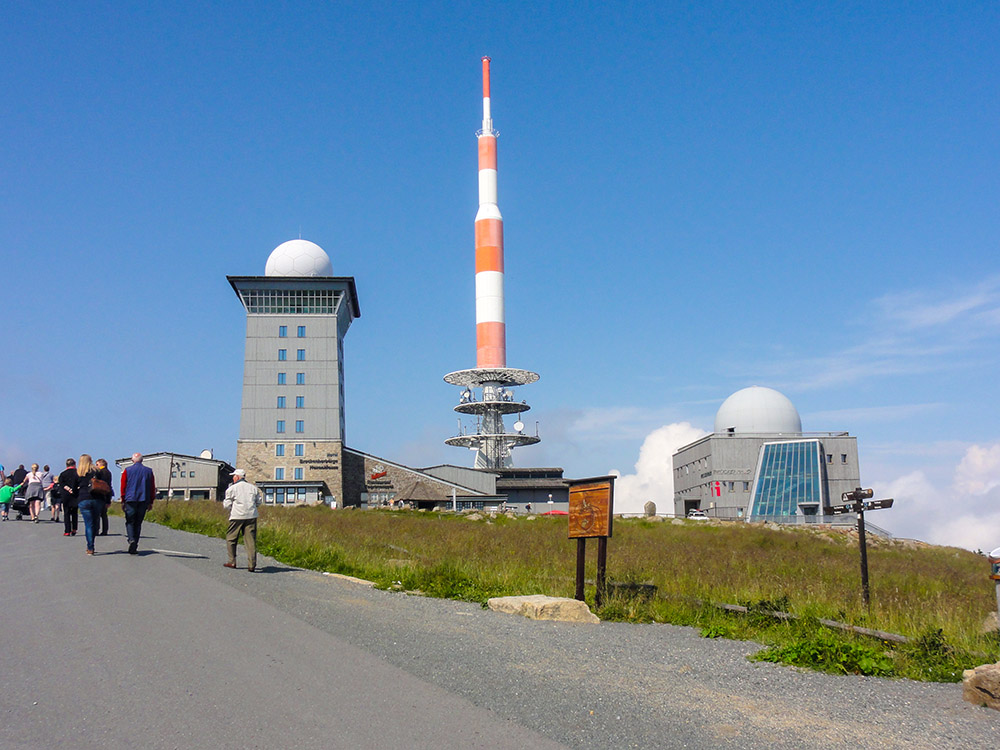 4 days / 3 nights including breakfast
of which 2 nights at the Hotel Brockenscheideck
and 1 dream night on the Brocken in the Brockenhotel
310,- €
Total price for 2 people in double room
Vouchers for overnight stays at the Brockenhotel
A voucher is generally valid for three years from the date of issue. The amount of a voucher cannot be paid out in cash.
Give your friends or family a very special gift. Whether for a special occasion or as a thank you, a stay in our hotel is always a unique experience.
Just let us know how many people and how many nights you need a voucher and we will get in touch with you as soon as possible. The vouchers are always sent by post.
The prices are incl. Vat. Plus. handling fee of €2.50/order.
We comply with the provisions of data protection. You agree that your data will be used to process your request. Further information and information on the right of withdrawal can be found in our data protection declaration.